If you are a returning vendor, you should have received the following years application in your registration packet.  If you have not, please send us an email at flatrockcreekfestival@gmail.com
We are looking for the following types of vendors for this event:
Handmade craft items
Artists
Antiques
Vintage/Upcycled items
Collectibles
We are not looking for resale items such as Avon, Scentsy, Color Street, Pampered Chef, etc. at this time.
If you feel you fit into the Flat Rock Creek Fall Fest, please  click here to complete THE POTENTIAL VENDOR SURVEY to let us know you are interested.  This does not guarantee you a spot.
Please note that we do not allow commercial food vendors at this event.  All food is provided by local non-profit groups such as churches, scouts, fire departments, etc.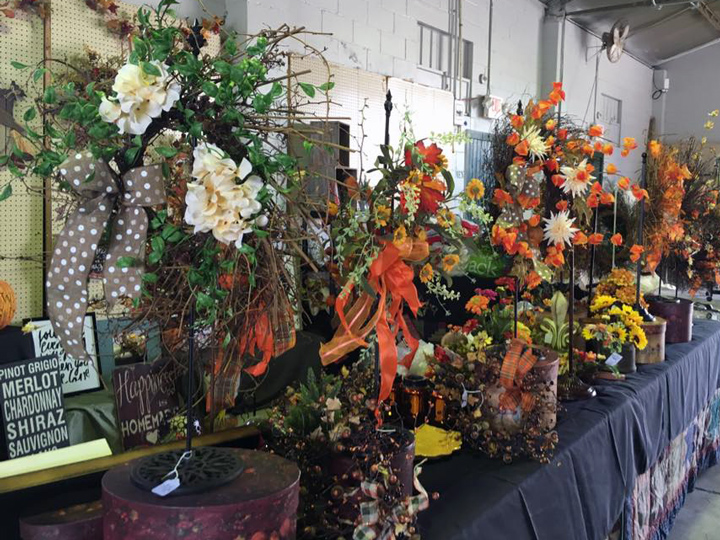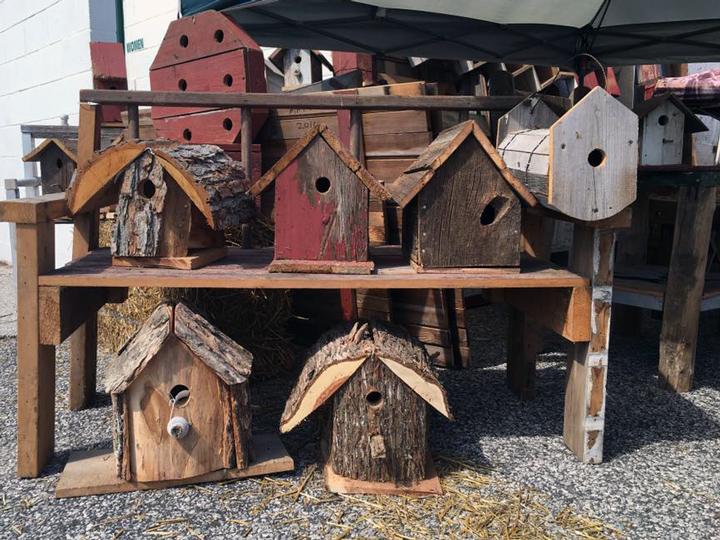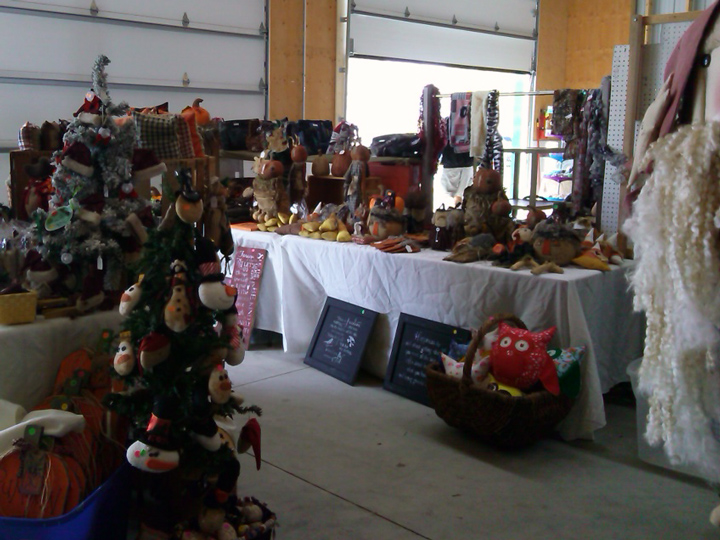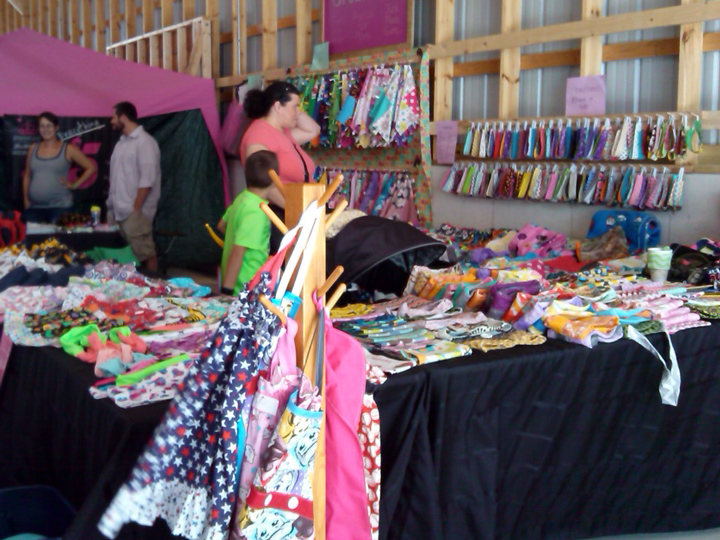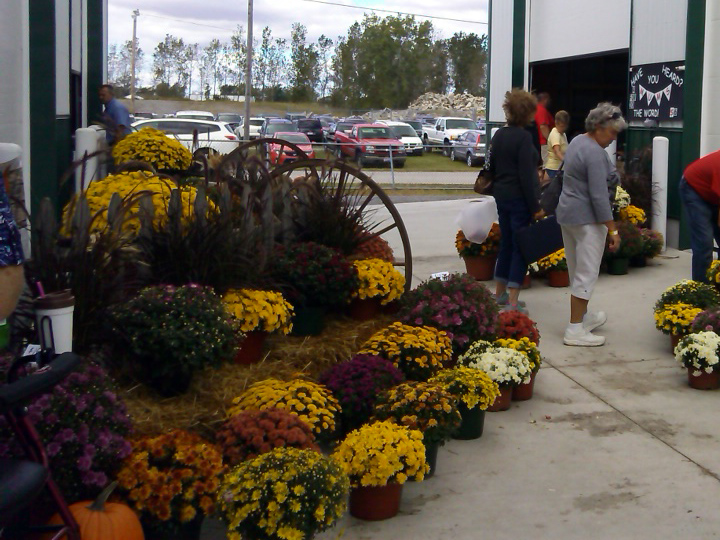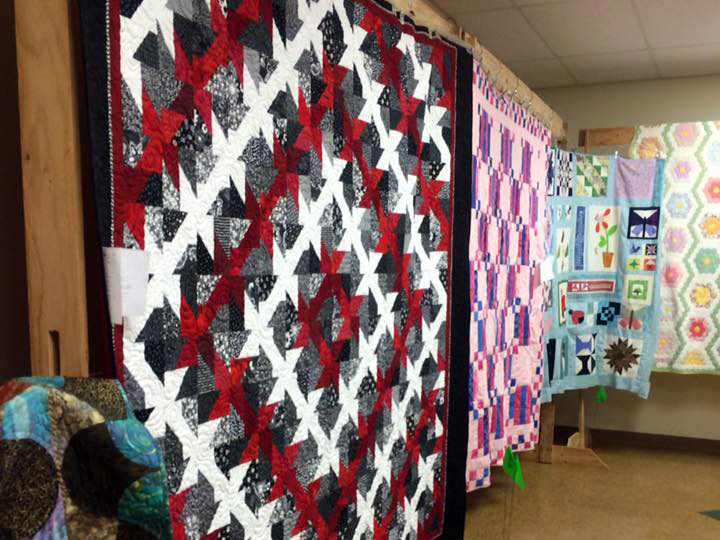 ©2018 Flat Rock Creek Festival