Upcoming Events and Festivals
Each year the Chamber of Commerce proudly organizes several large community-wide events.
John Paulding Days is held the first weekend after the 4th of July and includes rides, games, food, music, a parade and much more!
Summer Concert Series & Homegrown Market is held in the Herb Monroe Community Park seven times between the end of May and the beginning of September. The concerts are free and open to the public.
Flat Rock Creek Fall Festival is held at the Paulding County Fairgrounds on the third weekend of September. It features over 175 vendors, horse pulls, local food vendors, steam engines and many exhibitions of old-time skills.
Paulding's Merry and Bright Celebration is held the Tuesday after Thanksgiving and includes a parade, downtown lighting ceremony and is growing each year!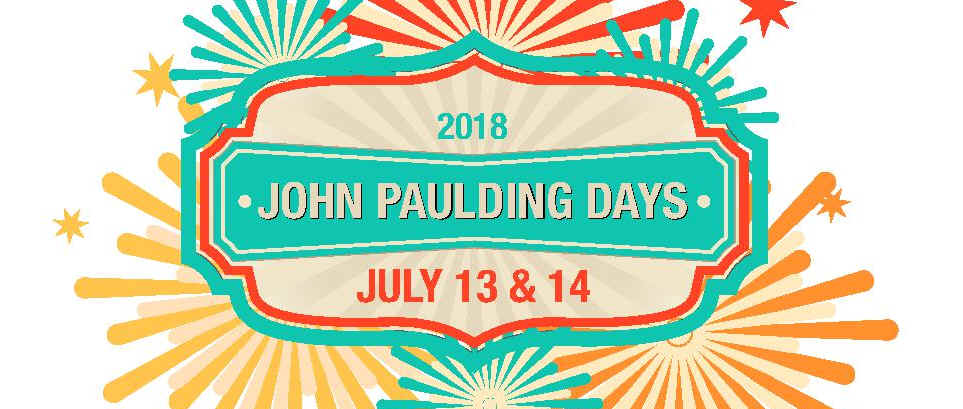 It is time once again to be thinking about John Paulding Days! We are currently looking for parade and event sponsors. Please contact the Chamber if you are interested in supporting this long Paulding tradition!
If your organization would like to participate in this event in some way, please call or email the Chamber and let's see how we can fit you in! We would love to have an organization run Bingo!!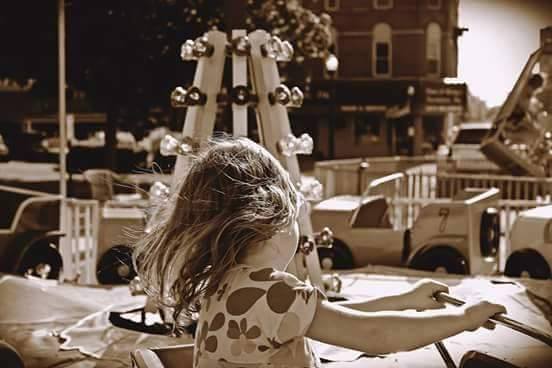 Summer Concert Series & Homegrown Market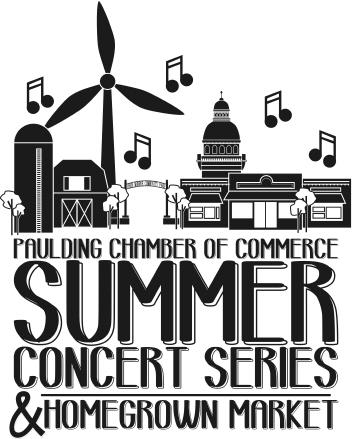 June 8
Wine Tasting at Old Masonic Lodge
Tickets are $20 per person
August 10
Tunes, Brews and Barbecues
Food trucks, concert and more!
Flat Rock Creek Fall Festival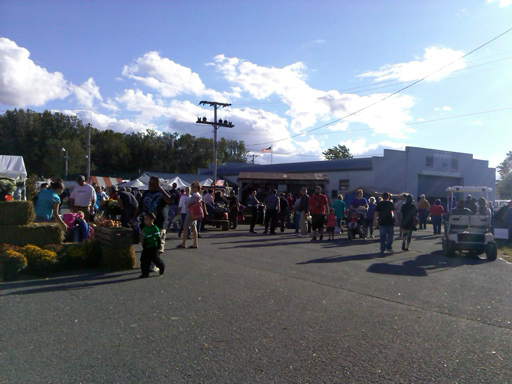 SEPTEMBER 21-23, 2018
Friday – 10 AM Open
Saturday – 9 AM Open
Sunday – 9 AM Open
Admission is $5 per person for one day or $10 per person for all three days. Wristbands will be for sale at the gate. Children 12 and under are FREE!