One of the primary functions of the Chamber is to provide resources to our members.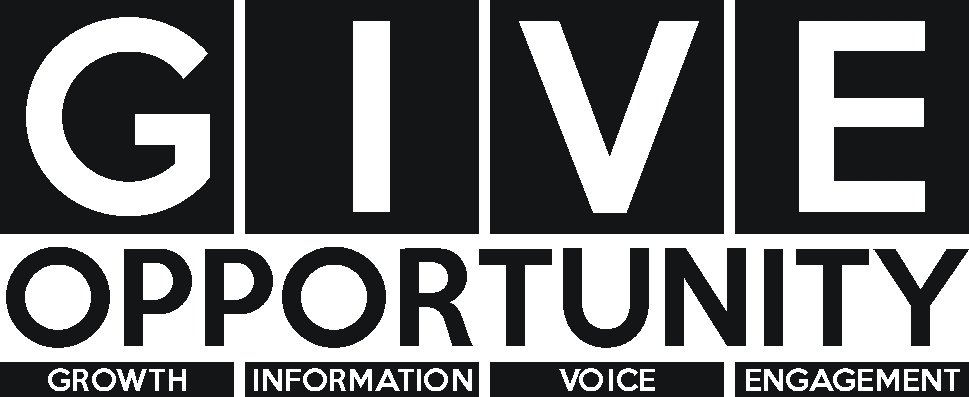 HR GEAR
HR Gear.com is a comprehensive, authoritative explanation of the Human Resources laws, forms, checklists, policies, model documents, trends and developments, that you will refer to every day. Chamber members receive this service as part of their membership package.
NOACC
Northern Ohio Area Chambers of Commerce (NOACC) is a regional partnership of over 120 community-based chambers of commerce in northern Ohio dedicated to helping chambers deliver competitive and cost-saving benefits and services for almost 30,000 member businesses. Our mission is to harness the power of the NOACC chamber partnership to provide benefits and resources that the individual business or chamber would be unable to obtain on their own.
PAULDING COUNTY ECONOMIC DEVELOPMENT
To assist in the retention and creation of jobs, improve local services, broaden the tax base and encourage capital investment by working with local, public, and private leaders, the state, and enlisting input and aid from the entire local community.
OHIO SMALL BUSINESS DEVELOPMENT CENTER
The Ohio Small Business Development Centers Network is the premier technical assistance program for Ohio's small businesses. The network is provided through a partnership between the Ohio Development Services Agency, the U.S. Small Business Administration and selected Ohio chambers of commerce, colleges and universities, and economic development agencies. Today, these federal, state, and local partnerships contribute more than $10 million in cash and resources to the support of small business development in Ohio.
SCORE
If you're just starting a business, SCORE mentors can provide the practical action plan, education and tools you need to open your doors and establish a customer base. Already own a business? Our volunteer mentors can help identify ways to increase profit, improve employee and customer satisfaction, and achieve work/ life balance.
SMALL BUSINESS ADMINISTRATION
SBA provides a number of financial assistance programs for small businesses that have been specifically designed to meet key financing needs, including debt financing, surety bonds, and equity financing.
Founded in 2007, Rocket Ventures is an investment and entrepreneurial services organization for high-tech, early-stage companies in Northwest Ohio. Signed client companies are eligible for funding consideration and automatically access our professional team, who provide unparalleled knowledge, assistance, and track records of success in launching early-stage tech companies.
MAUMEE VALLEY PLANNING ORGANIZATION
The Maumee Valley Planning Organization is a voluntary association of local governments designated as as Ohio Regional Planning and Development Organization serving Defiance, Fulton, Henry, Paulding, and Williams Counties.